We are a full-service restaurant committed to providing our guests with an eclectic dining experience – with focus on fresh, flavorful, and quality ingredients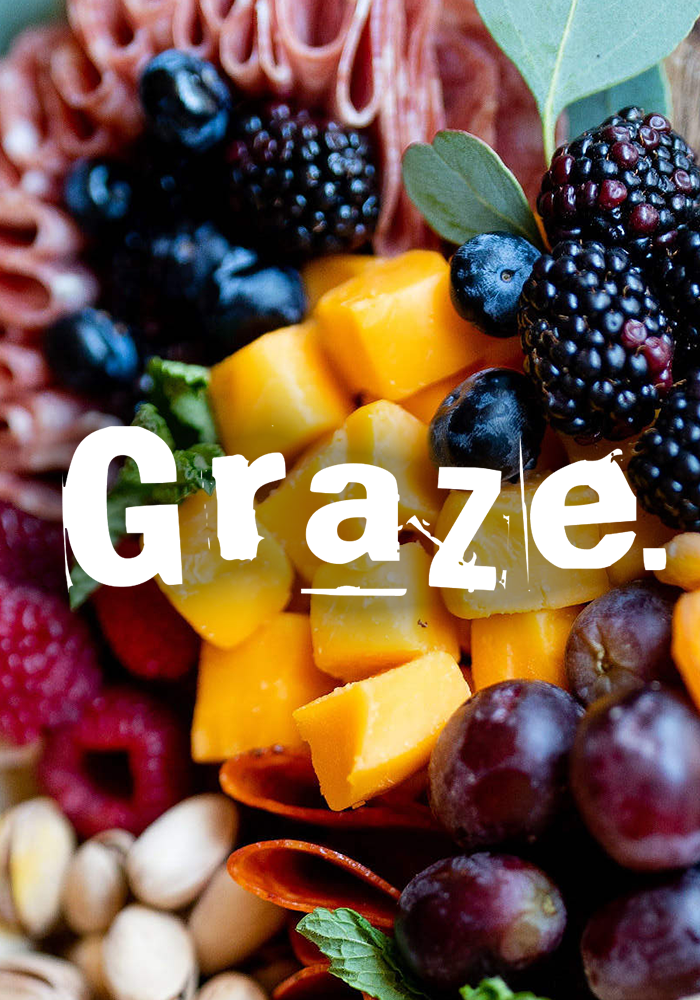 What's New
Charcuterie – To Go!
[ shahr-koo-tuh-ree ] We're now offering custom charcuterie boxes, boards and grazing experiences ~ to be ordered online!  Enjoy a quality selection of cured meats, artisan cheeses, pickles, olives, preserves, nuts, crackers and more!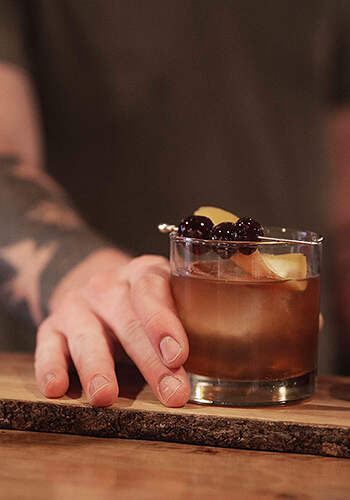 What's New
Our Late Night Lounge is Now Open!
The Garden Bar on 6th is now offering extended hours, Thursday ~ Saturday, in our Bar and Lounge! Enjoy a bite off our Lounge Menu, as well as any of our wine, beer or hand-crafted cocktail selections!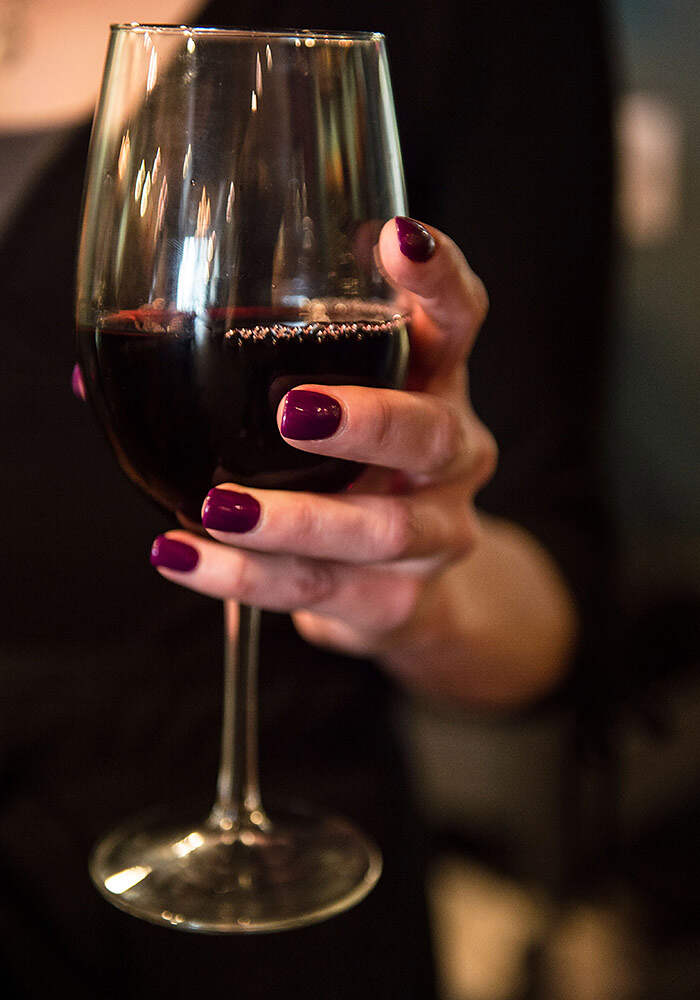 What's New
Let Us Choose Your Next Glass
Enjoy one of our 50+ wines by the glass – or bottle! We are passionate about bringing unique labels, with our primary focus on small, sustainable wineries, from around the globe to YOU!
The Garden Bar on 6th is a full-service restaurant located in historic, downtown Alexandria
Locally owned, The Garden Bar is committed to providing its guests with a memorable dining experience through fresh and eclectic menu options, an extensive wine and beer list and hand-crafted cocktails.
Whether it be the New Yorker, a sandwich featuring house-made pastrami, the One Night in Bangkok, a cocktail featuring flavors of lemongrass and curry, or the Citrus & Herb Pheasant — we are certain that there is a menu item for you!